Here at Arts Lab Research , we dedicate ourselves to the study of contemporary art and modern culture with the sole objective to inform – to bring information to both artists and experts about what is going on in the artistic world. We believe the cultural and artistic landscape of our modern time is nothing but the exact reflection of people's lives and their state of mind. By making use of cutting-edge data collection and market research methodology, we trust we are not only speaking about relevant artistic and cultural movements but about humanity and their deep core issues as well.
We understand art and culture as the result of people's lives and their choices – and there are no two people alike. As such, both the artistic and cultural world is to be understood as a heterogeneous and diverging world. Because of that, we believe the best way to understand how the creative landscape of humanity is changing and moving forward is through a diverse and multicultural staff – just like contemporary art is. As a result, we employ a wide array of great professionals with a plethora of experiences and world views. The best analysts, researchers, and artists have found work -and a home- with us in Arts Lab Research .
Even though everyone employed with us is deeply unique and greatly experienced, we all share one feature that unites us all. A great passion for contemporary art and culture. And due to that, we take pride and joy in our work. We trust our clients will see that reflected in our projects and expertise.
Within our staff, we have talented people like: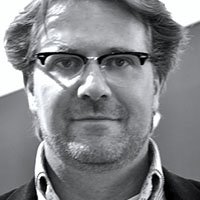 Thomas Clarke, our Chief Operating Officer, has a Master of Business Administration and over twenty years' worth of experience in business strategy development and operations.
– Email
– LinkedIn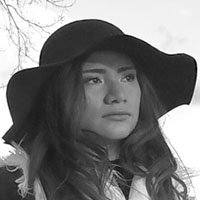 Jashna Höhne, our Assistant Researcher, holds a Master's degree in Market Research and has worked in the many areas her field has to offer, both freelance and full time.
– Email
– LinkedIn
Contact us if:
Are interested in our line of work. a professional with experience in our line of work.
Want to consult us about research in commission for your company -we cater to both arts-related and journalistic companies.
Want to know more about us.
Please fill the information below and contact us. We are more than happy to help!