Arts Lab Research is a research agency dedicated to one of the most important things humanity has to offer: Culture and Art. Mixing a deep passion for these two elements and a need for vast, precise knowledge, the Arts Lab Research agency turns its efforts into data and market research done specifically to lift the art world and its inhabitants -the artists- into a place of recognition they truly deserve.
We keep it simple and presentable for clients, artists, institutions and the press.

Gareth van Veen, Senior Research Consultant – Arts Lab Research
We see the world as it is
We live in a multicultural, interconnected world and, as a result, cultures around the world are now as heterogeneous and as diverse as they can be. The staff at Arts Lab Research is a reflection of that. With the help of professors and researchers who live all over the world, the right lenses are used to look and investigate the art and cultural developments that are happening everywhere on Earth. The reports at Arts Lab Research have both the subjective and objective charge that can be expected from natives and experts of any cultural and artistic movement.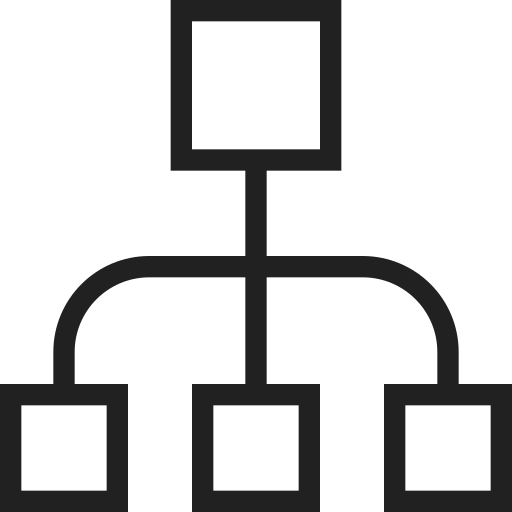 We live in modern and turbulent times – one that exacerbates the need for knowledge and understanding. Humans, as people, are constantly separated over insignificant differences, creating a gap that can only be united by the result of our humanity: Art. The only way to propagate the cultural antidote against unnecessary separation is to promote art, to promote culture and above all inform everyone about the news trending in both those fields. And that is the primary goal at Arts Research Lab. Highly informative and skilled research to inform those who already have a background in different art and cultural movements is what is done at Arts Research Lab – and more accessible information is crafted for everyone who wants to get involved in such important fields as well.
Our focus is your focus
Modern and contemporary arts are the main focus down at Arts Lab Research. Due to the importance of making a connection between art, artists, museums, and people, the best way to do this is through the art happening right here, right now. Modern culture is where most people can relate – and where most people will find inspiration to get involved with art as a whole.
Willing to transcend people's differences and unite them through the news and information about contemporary art and culture, Arts Lab Research executes their task dutifully and exceptionally, crafting the right reports about the latest information regarding data and market research related to art.